Shipping Container Architecture Book Series – Book 51
| By
admin
| Category:
Free Tutorial
,
Profiled ISBU Project
Following  the incredible popularity of our digital book series – The  Most Influential Shipping Container Homes Ever Built – we  have decided to release a number of expanded  titles  for 2015 showcasing in greater detail some of the  best in Container based Construction from around the World.
Book 51 – Extreme Climate inc Wind loads up to 300 km/h, temperatures -40°C.

Today we decide to feature what is to date the World's most expensive Shipping Container Construction Project.
The Bharati Research Station was constructed from 134 Type 1A 20′ Containers near Larsemann Hills Antarctica at a cost of nearly $11 Million USD.
Its easy to dismiss the Project as a novelty but we have included here for readers to focus the discussion on the principal of using Containers to solve Construction Challenges rather than the ever present discussion about hyper low cost Construction.
Cost savings are certainly possible on simple Container Home Projects but the biggest wins for this Construction Method are realized when we use the unique attributes of Containers to solve problems.
The challenges in this Project included extreme climate conditions with wind loads up to 300 km/h, temperatures up to -40°C, snow drifts and extensive solar radiation.
The creative design of the station was carried out by BOF Architekten in Germany.
Their basic concept consisted of a structural core, made of stacked, technically modified containers, surrounded by a steel substructure with a superimposed panel façade acting as a structural shell. The result was a double shell design with an intermediate space between the outer panel shell and the container walls. This is not only used as a temperature-regulating air cushion but also as a space for utility connections, as access for maintenance work and as an emergency exit.
This booklet – Number 51
The presentation sets are intended for design inspiration only.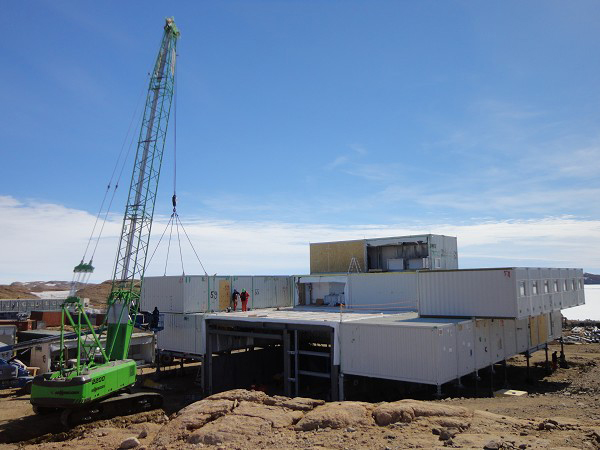 Open Book 51 in our Shipping Container House Plan Series Here.
Having Trouble with the Digital Book ?
If you are having trouble viewing the digital book format we use you can download the file as a regular PDF document here.
We recommend right clicking on the link and then saving the file to a folder on your computer. Save the document into a folder you will remember the name of and  then open it when it's fully downloaded rather than trying to view it in your browser.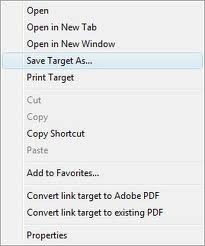 In order to keep the file to a reasonable download size for customers we have compressed the images. If you would like a less compressed version more suitable for printing feel free to drop an email at [email protected]
If you wish to relieve more of these type of design resources please consider becoming a member of www.containerhome.info
It's feedback from our customers that keeps us going, keeps us creating great free resources like this. Please take the time to drop us a comment or hit the like button.