Shipping Container Homes Book Series – Book 143
| By
admin
| Category:
Free Tutorial
,
Profiled ISBU Project
Following  the incredible popularity of our digital book series – The  Most Influential Shipping Container Homes Ever Built – we  have decided to release a number of expanded  titles  for 2016 showcasing in greater detail some of the  best in Container based Construction from around the World.
Container Home Book 143 – Floating Student Accommodation – Denmark
Today's Container Construction Project is very likely the most interesting Container Project we have featured here all year..
One of our Members updated me on this Project yesterday and I was immediately impressed with the Project.. so much so I wanted to share this Book 143 with our Readers straight away.
Built by the Team at Urban Rigger in Denmark using a Custom poured Concrete Pontoon and 9 x Type 1A 45′ HC Containers this Project is bound to generate a great deal of interest, by simply virtue of its unusual nature..
We have featured Shipping Container House Boats before but this is on a whole other level.. designed as a Modular Element for Student Accommodation.
Main dimensions 16,5 x 19 m
Total living space 300 m2 distributed in 12 apartments
Total space in basement approx 225 m2
Total courtyard and terraces approx 400 m2
Total weight approx 560 ts
Urban Rigger says.. "Our mission is to provide student housing beyond the bounds of land. With realistic and affordable price range for students; our future, while simultaneously providing a clean and sustainable form of housing to provide 'our future' with a better future."
This is the 143rd Container Home we have featured in this format for our Readers. You can download the entire back catalog of all 143 Books, an additional 30 Container Homes in our " The 30 Most Influential Container Homes ever Built" Book, a free copy of our 3D Container Home Design Software, Technical Drawings and Whitepapers and Access our Video Training Tutorial Series – in our Members Area.
Download your free ebook PDF showcasing this interesting Container Home Project here…
Download Book 143 in our Shipping Container House Book Series as a PDF Here.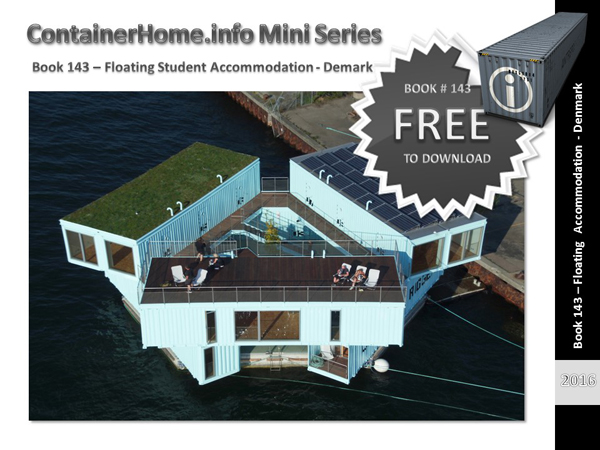 We recommend right clicking on the link and then saving the file to a folder on your computer. Save the document into a folder you will remember the name of and  then open it when it's fully downloaded rather than trying to view it in your browser.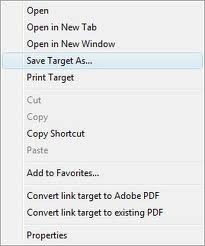 In order to keep the file to a reasonable download size for customers we have compressed the images. If you would like a less compressed version more suitable for printing feel free to drop an email at [email protected]
If you wish to relieve more of these type of design resources please consider becoming a member of www.containerhome.info
It's feedback from our customers that keeps us going, keeps us creating great free resources like this. Please take the time to drop us a comment or hit the like button.