Shipping Container Homes Book Series – Book 151
| By
admin
| Category:
Free Tutorial
,
Profiled ISBU Project
Following  the incredible popularity of our digital book series – The  Most Influential Shipping Container Homes Ever Built – we  have decided to release a number of expanded  titles  for 2016 showcasing in greater detail some of the  best in Container based Construction from around the World.
Container Home Book 151 – Energy Efficient Container Home – Spain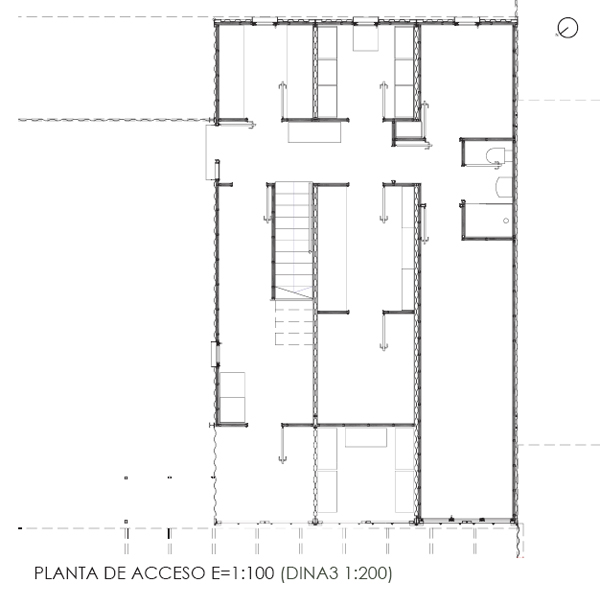 Today's featured Container Home was built by Beades Arquitectos & Salvador Martín Moreno in Segovia Spain using 5 x Type 1A 40′ HC shipping containers and was designed to be highly energy efficient without compromising any habitable or comfort condition.
The overall concept behind the design is based on the 4R's of Reduce intake materials, Reuse items with a new purpose,  Recycle items which have already been used, and Research new and Emerging Technologies.
The aim of the design was to build a self-sufficient home, using renewable energy and sustainable materials that would meet at least one of these requirements: natural resources, low cost production and processing or materials suitable to be reused or recycled.
The design objectives were:
* Avoid falling into sustainability doctrines or fashions that could involve extra costs.
* Selection of natural and low environmental impact materials on equal quality-price ratio.
* Achieve maximum durability with minimal maintenance.
* Reduce environmental impact and building time.
The building is a self-standing three story detached house, one is a semi-basement, one above ground level and another the atic.
The building energy performance has been carefully designed to achieve an A rating and reduce the CO2 emissions and operating costs.
A square plan shape has been used to achieve minimum heat losses. At the south edge of the square a winter garden has been attached, to improve heat gain. The ground floor is divided in three areas, one for the main living room and kitchen, and two areas on the sides for bedrooms that correspond with the containers shape. On the ground floor the containers host facilities and services. The top floor is an open space connected to the living room.
The design process has involved an extensive data collection and research on container construction, usage, processing and transport. It has also led to an investigation on compatibility between the containers structural support and enclosure.
Some energy aspects of the project are:
* Alternative energy use: geothermal heat pump for heat, DHW and passive cold.
* Underfloor HVAC with room thermostats.
* Mechanical ventilation heat recovery
* Natural light and ventilation in all rooms.
* Efficient lighting, energy saving lamps with PIR sensor.
* High performance thermal insulation with vapor and air tightness barrier.
* HVAC support with a biomass stove.
The House was a finalist at the Iberoamerican PassivHaus Competition & a finalist at the Endesa Competition, and finalist at Sustainable Constructions Castilla y León, with an honary mention from Isover Energy Efficient Construction
This is the 151st Container Home we have featured in this format for our Readers. You can download the entire back catalog of all 151 Books, an additional 30 Container Homes in our " The 30 Most Influential Container Homes ever Built" Book, a free copy of our 3D Container Home Design Software, Technical Drawings and Whitepapers and Access our Video Training Tutorial Series – in our Members Area.
Download your free ebook PDF showcasing this interesting Container Home Project here…
Download Book 151 in our Shipping Container House Book Series as a PDF Here.
We recommend right clicking on the link and then saving the file to a folder on your computer. Save the document into a folder you will remember the name of and  then open it when it's fully downloaded rather than trying to view it in your browser.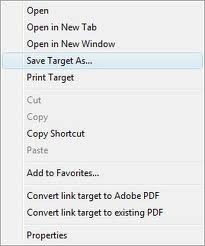 In order to keep the file to a reasonable download size for customers we have compressed the images. If you would like a less compressed version more suitable for printing feel free to drop an email at [email protected]
If you wish to relieve more of these type of design resources please consider becoming a member of www.containerhome.info
It's feedback from our customers that keeps us going, keeps us creating great free resources like this. Please take the time to drop us a comment or hit the like button.