Shipping Container Homes Book Series – Book 160
| By
admin
| Category:
Free Tutorial
,
Profiled ISBU Project
Container Home Book 160 – Duplex Container Home – Fort Worth Texas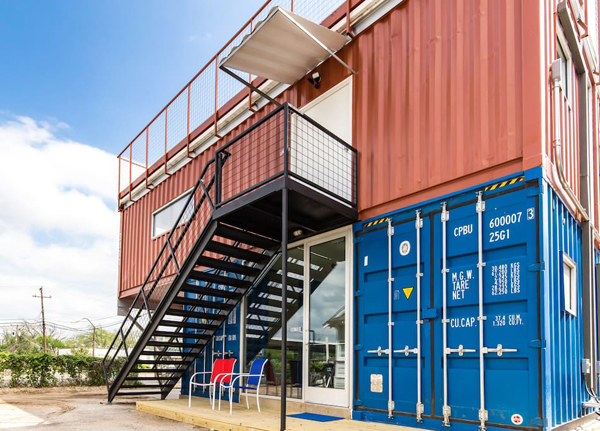 Partners Jason Eggenburger and Steven Halliday, from 97w a collaborative design lab have created this Duplex style Container Home for a Private Client from 4 x 40′ Type 1A Shipping Containers in Fort Worth Texas.
The Upper Level is 800 sqft with access to an additional full sized roof deck and the Lower Level which was intend to be rented out on a short term rental basis ( AirBNB style ) as an income property is 500sqft
The Duplex Configuration is simple, minimal and somewhat industrial, but it provides plenty of comfortable space, clean lines and unique decor. Check out the interior, which is rich with texture provided by the original elements of the containers that were left intact and floor-to-ceiling glass door provides lots of sunlight.
This is the 160th Container Home we have featured in this format for our Readers. You can download the entire back catalog of all 160 Books, an additional 30 Container Homes in our " The 30 Most Influential Container Homes ever Built" Book, a free copy of our 3D Container Home Design Software, Technical Drawings and Whitepapers and Access our Video Training Tutorial Series – in our Members Area.
Download your free ebook PDF showcasing this interesting Container Home Project here…
Download Book 160 in our Shipping Container House Book Series as a PDF Here.
We recommend right clicking on the link and then saving the file to a folder on your computer. Save the document into a folder you will remember the name of and  then open it when it's fully downloaded rather than trying to view it in your browser.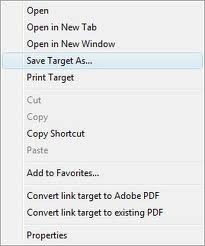 In order to keep the file to a reasonable download size for customers we have compressed the images. If you would like a less compressed version more suitable for printing feel free to drop an email at [email protected]
If you wish to relieve more of these type of design resources please consider becoming a member of www.containerhome.info
It's feedback from our customers that keeps us going, keeps us creating great free resources like this. Please take the time to drop us a comment or hit the like button.