Shipping Container Homes Book Series – Book 56
| By
admin
| Category:
Free Tutorial
,
Profiled ISBU Project
Following  the incredible popularity of our digital book series – The  Most Influential Shipping Container Homes Ever Built – we  have decided to release a number of expanded  titles  for 2015 showcasing in greater detail some of the  best in Container based Construction from around the World.
Book 56 – Self Built Container Cabin – $20,000 USD – Ottawa Canada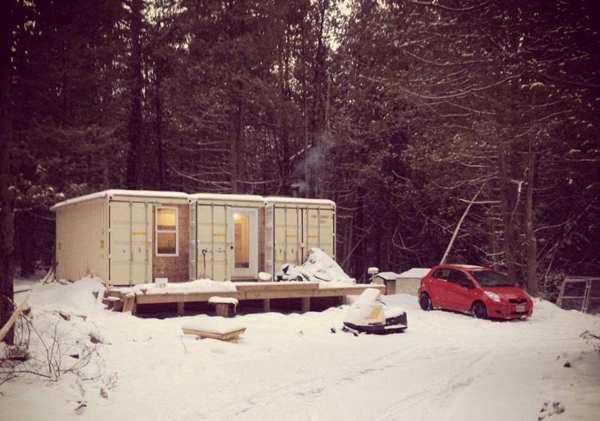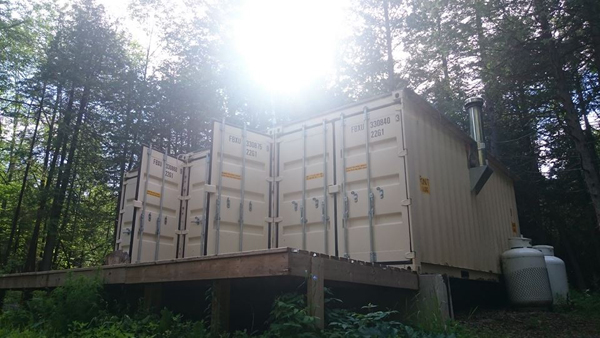 Today's featured Container Home Project is a 480 sqft Self Built Container Cabin built from 3 x 20′ Type 1A HC Containers near Carp, Ottawa Canada by Joseph Dupuis at cost of $20,000 USD
Joseph bought each container for $2,500 USD and worked 12-13 hour days for three months doing approximately 95% of the work himself .
The $20,000 Cost does not include the in-floor radiant heating – fueled by a propane fired hot water tank for heating or the Solar Power System which includes nine solar panels of 235 watts each, mounting array, inverter, controller and 27 volt battery bank.)
These costs are separated here because they are unique to Josephs site needs and interests and don't reflect what minimal Construction costs could have been – $41 sqft.
The Cabin does not have an internal flush toilet due to a legal issue. "If you dig for septic, the home becomes a dwelling," but it does have a Kitchen and Shower Area.
$20,000 is considered equal to the costs of a similar sized and similar spec Stick Built Structure with the benefits of added robustness, added security for remote location and the ability to dissemble the structure and relocate it if required – a feature Jospeh applied recently when put the Cabin up for sale so that he could build his next Project – another Container based Structure, the new one is Hybrid Construction – he intends at some point in the future to make a business in Container Home Construction.
Open Book 56 in our Shipping Container House Book Series Here.
Having Trouble with the Digital Book ?
If you are having trouble viewing the digital book format we use you can download the file as a regular PDF document here.
We recommend right clicking on the link and then saving the file to a folder on your computer. Save the document into a folder you will remember the name of and  then open it when it's fully downloaded rather than trying to view it in your browser.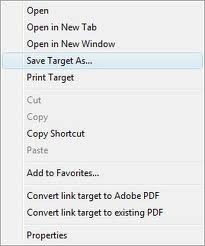 In order to keep the file to a reasonable download size for customers we have compressed the images. If you would like a less compressed version more suitable for printing feel free to drop an email at [email protected]
If you wish to relieve more of these type of design resources please consider becoming a member of www.containerhome.info
It's feedback from our customers that keeps us going, keeps us creating great free resources like this. Please take the time to drop us a comment or hit the like button.