Shipping Container House Plan Book Series – Book 18
| By
admin
| Category:
Free Tutorial
,
Profiled ISBU Home Projects
Following  the incredible popularity of our digital book series – The  Most Influential Shipping Container Homes Ever Built – we  have decided to release a number of expanded  titles  for 2013 showcasing in greater detail some of the  best in Container based Construction from around the World.
Shipping Container House Book 18 – Luxury High End Shipping Container Home

Most of the homes that we feature on ContaineHome.info are designed to showcase affordable housing solutions, however occasionally a high end luxury container home is built that is such a stand out that it deserves showcasing here.
This stunning luxury home has been built in Brisbane Australia using 31 Type 1A shipping containers by Todd Miller of Zeigler Build.
Encompassing three large levels, it emcompasses the three elements of clean lines, open spaces and high quality finishes.
There are four bedrooms positioned over two levels and the master bedroom encompasses the entire upper level, with extensive walk-in robes and a private ensuite with tiled mural.
Other features include a mezzanine reading room, a pull out queen wall bed in the rumpus room, an art study, workshop, gym space, water tank and saltwater pool.
This home will be auctioned on site on December 1 at 10 am, and is being marketed by Place Realestate Graceville.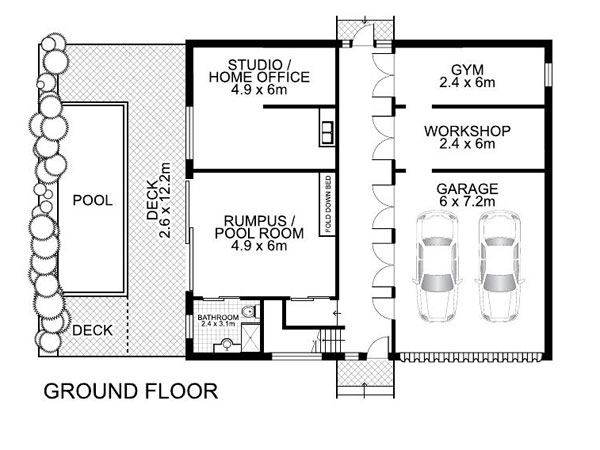 Number of Containers: 31 x Type 1A Containers
This booklet – Number 18, is free as an electronic  download.
The presentation sets are intended for design inspiration and/ or obtaining bids only.
Open Book 18 in our Shipping Container House Plan Series Here.

Having Trouble with the Digital Book ?
If you are having trouble viewing the digital book format we use you can download the file as a regular PDF document here.
We recommend right clicking on the link and then saving the file to a folder on your computer. Save the document into a folder you will remember the name of and  then open it when it's fully downloaded rather than trying to view it in your browser.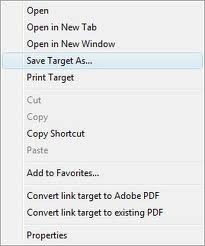 In order to keep the file to a reasonable download size for customers we have compressed the images. If you would like a less compressed version more suitable for printing feel free to drop an email at [email protected]
If you wish to relieve more of these type of design resources please consider becoming a member of containerhome.info
It's feedback from our customers that keeps us going, keeps us creating great free resources like this. Please take the time to drop us a comment or hit the like button.