Shipping Container House Plan Book Series – Book 35
| By
admin
| Category:
Free Tutorial
,
Profiled ISBU Home Projects
Following  the incredible popularity of our digital book series – The  Most Influential Shipping Container Homes Ever Built – we  have decided to release a number of expanded  titles  for 2015 showcasing in greater detail some of the  best in Container based Construction from around the World.
Shipping Container Homes – Book 35 – Controversial Container Home Project Win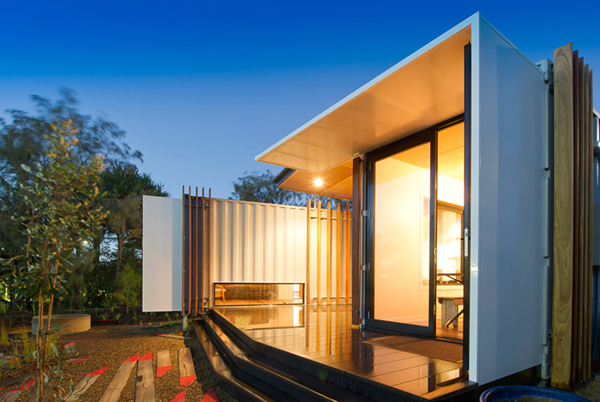 Today's featured Container Home is a story intended to inspire anyone that has future concerns re local Government / Political or Residential Groups Interfering with their Container Home Building Plans.
Despite over 20 years of progress in gaining acceptance of the Container Construction Method the truth is vast majority of people still just don't fully understand what Container Homes are really about. For some the very mention of a Shipping Container Home conjures up visions of 3rd World slums with people living in cramped ugly steel boxes.
When John Robertson commenced building his Container Home in a Regional Beach side suburb of Buddina Queensland ( Australia ) several local residences where initially angry even the local Deputy Major Mr Chris Thompson spoke up in objection he said….
"We do not want people living in shipping containers in our suburbs."
And …
"It might be all right on mining sites, but it is not acceptable in suburbs."
Because he had Building Approval in place after a "review" Mr Robertson had the right to continue his Home / Office Project.
When the house was finished his 'Beach Box Buddina' actually won the Gabriel Poole Award for Building of the Year at the Australian Institute of Architects Regional Architecture Awards and those that had spoken ill of the Project as if it was going to be an "eye sore" – including the Deputy Major – ended up looking rather silly indeed.
In our tutorial video "How to get Approval for your Container Home" we talk about the importance of presenting "precedents" – to both Planners and the local Community.
This story may well be the best precedent for Planners and Politicians that are playing the " We do not want people living in shipping containers in our suburbs"
The primary objective of this Container Home was to deliver a modern house with a very simple method of construction and very modest budget with an architectural style that could absolutely to celebrate its ocean-front location. The plan arrangement of the 3 x Type 1A 40' HC Containers positioned at splayed angles and separated from each other with linking decks and an internal sitting area, create a dynamic and playful series of spaces.
This booklet – Number 35.
The presentation sets are intended for design inspiration only.
Open Book 35 in our Shipping Container House Plan Series Here.
Having Trouble with the Digital Book ?
If you are having trouble viewing the digital book format we use you can download the file as a regular PDF document here.
We recommend right clicking on the link and then saving the file to a folder on your computer. Save the document into a folder you will remember the name of and  then open it when it's fully downloaded rather than trying to view it in your browser.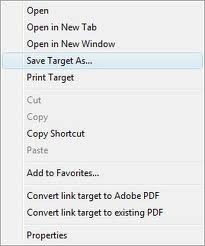 In order to keep the file to a reasonable download size for customers we have compressed the images. If you would like a less compressed version more suitable for printing feel free to drop an email at [email protected]
If you wish to relieve more of these type of design resources please consider becoming a member of containerhome.info
It's feedback from our customers that keeps us going, keeps us creating great free resources like this. Please take the time to drop us a comment or hit the like button.