Following  the incredible popularity of our digital book series – The  Most Influential Shipping Container Homes Ever Built – we  have decided to release a number of expanded  titles  for 2015 showcasing in greater detail some of the  best in Container based Construction from around the World.
Book 53 – Modern Contemporary Container Home New Zealand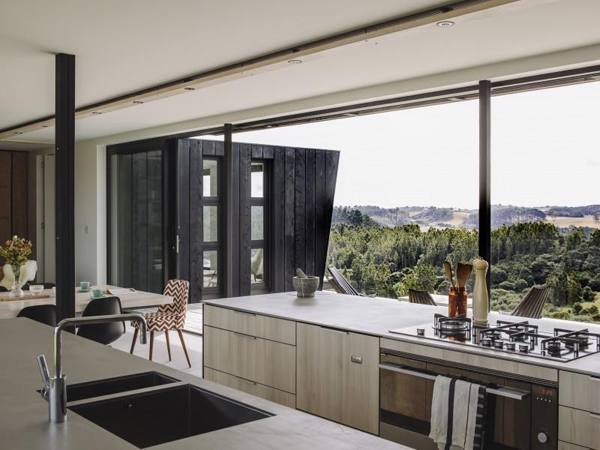 Today's featured Container Home is an Owner Builder Project built by Alex & Corban Walls with the help of Architectural Graduate Fraser Horton from 6 x 40' Type 1A HC Shipping Containers at Muriwai Beach New Zealand.
The 3 Bedroom Modern Contemporary House is shaped like a capital letter 'I'
The plan of the home allows two courtyards, front and rear of a central living zone. Bedroom wings sandwich this area and project out into the landscape.
With skills picked up from his work with his creative engineering company, Special Projects, Alex used a grinder to remove rust, a panelbeating dolly to get rid of dents and, finally, cutting the apertures in the steel sides for windows and doors.
The Wall's recently sold this stunning House for $1.24 Million NZD ( apprx $800,000 USD )
Open Book 53 in our Shipping Container House Book Series Here.
Having Trouble with the Digital Book ?
If you are having trouble viewing the digital book format we use you can download the file as a regular PDF document here.
We recommend right clicking on the link and then saving the file to a folder on your computer. Save the document into a folder you will remember the name of and  then open it when it's fully downloaded rather than trying to view it in your browser.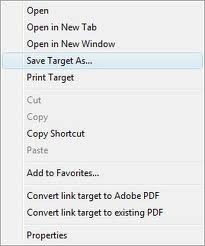 In order to keep the file to a reasonable download size for customers we have compressed the images. If you would like a less compressed version more suitable for printing feel free to drop an email at admin@containerhome.info.
If you wish to relieve more of these type of design resources please consider becoming a member of www.containerhome.info
It's feedback from our customers that keeps us going, keeps us creating great free resources like this. Please take the time to drop us a comment or hit the like button.