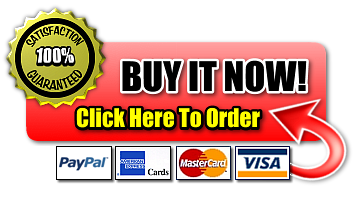 Shipping Container Homes Book Series – on DVD
Order Now just $19.00 including Delivery
Book 1 to Book 150 in our Shipping Container Home Series
We are sending you a Physical Delivery, you need to nominate your Postal address on check out and please allow time for Delivery..
Download a PDF showing the Book Covers 1 – 150 in our Shipping Container House Book Series as a PDF Here.
We recommend right clicking on the link and then saving the file to a folder on your computer. Save the document into a folder you will remember the name of and  then open it when it's fully downloaded rather than trying to view it in your browser.