Introducing the latest free design resources for our readers and members – An ongoing collection of Shipping Container House Plan Presentation Sets.
The presentation sets are intended for design inspiration and/ or obtaining bids only.
The plan sets will include 3D renderings,  simple plans with dimensions, area, features, elevations, & simple sections.
The presentation sets are marked "Not for Construction" and a contractor cannot legally build from plans marked in this way. A building license is not included.
A new plan presentation set will be made available to members each week via the Members Area.
This week we are featuring a new small Container Design we call the "Jackaroo"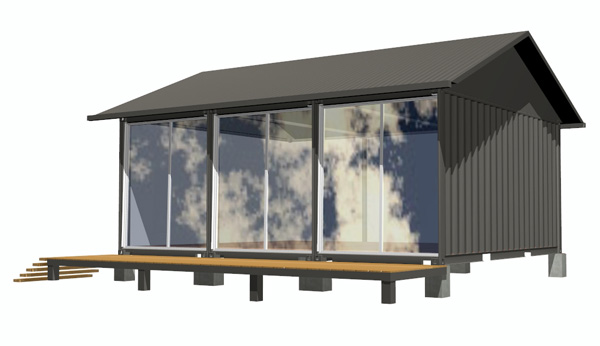 The Jackaroo is intended to provide a design framework to those looking for a fast, affordable and durable holiday cabin, cottage or even "tiny home" suitable for mild climate conditions.
Utilizing 3 x 20′ HC Type 1A Containers, pier foundations and a simple gable roof the Jackaroo is just about as affordable a design as is possible and the open internal floorplan is extremely flexible offering a wide variety of internal layouts. Internal room separation is possible via non structural internal walls.
Intended Applications
Holiday Shack or Cabin
Granny Flat or Weekend Cottage
Possible High Security Application  ( Retain Main Doors )
Key Features
Potential for DIY Project
Affordable Design and Construct – under $50 sqft.
Rapid Construction Time
Remote Area Construction Friendly ( Uses 20′ Containers )
Minimal Modification to Containers Required.
If you are a Member of ContainerHome.info you can download a copy of the Jackaroo 3D model in the Members Area.
You will be able to modify and change the model in the ContainerHome3D Software as you wish. Download the model file .vb3 and place it in the "projects" folder under the main software install. If you have any trouble with this please feel free to drop me a line and I will be happy to assist.
Open the Jackaroo Container Home Presentation Package Here.
Having Trouble with the Digital Book ?
If you are having trouble viewing the digital book format we use you can download the file as a regular PDF document here.
We recommend right clicking on the link and then saving the file to a folder on your computer. Save the document into a folder you will remember the name of and  then open it when it's fully downloaded rather than trying to view it in your browser.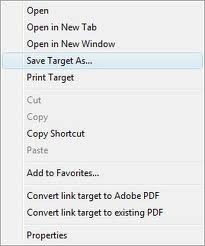 In order to keep the file to a reasonable download size for customers we have compressed the images. If you would like a less compressed version more suitable for printing feel free to drop an email at admin@containerhome.info.
If you wish to relieve more of these type of design resources please consider becoming a member of containerhome.info
It's feedback from our customers that keeps us going, keeps us creating great free resources like this. Please take the time to drop us a comment or hit the like button.